As a member of the multinational group Netstars, we are committed to bringing high quality products and services to all partners and customers.
Netstars Vietnam is committed to bringing the best quality products and services to customers and partners.
With a professional team, we continuously update and apply the latest technology and processes to help customers increase their competitive advantage, increase revenue, and manage costs more effectively.
With a global network of partners, products and services will be delivered to end users faster and more efficiently.
As a minimalist software that replaces all traditional paper QR codes at cashier counters, QRhub helps stores save space and generate passive revenue from integrating other services: advertising, top-up,…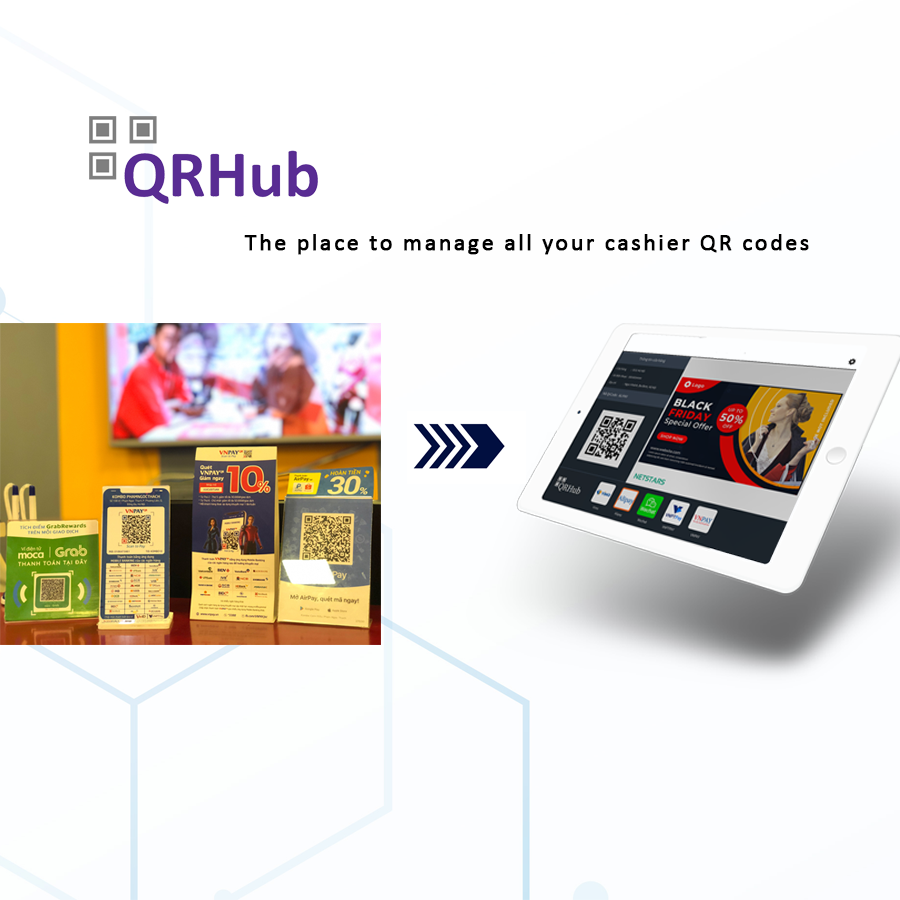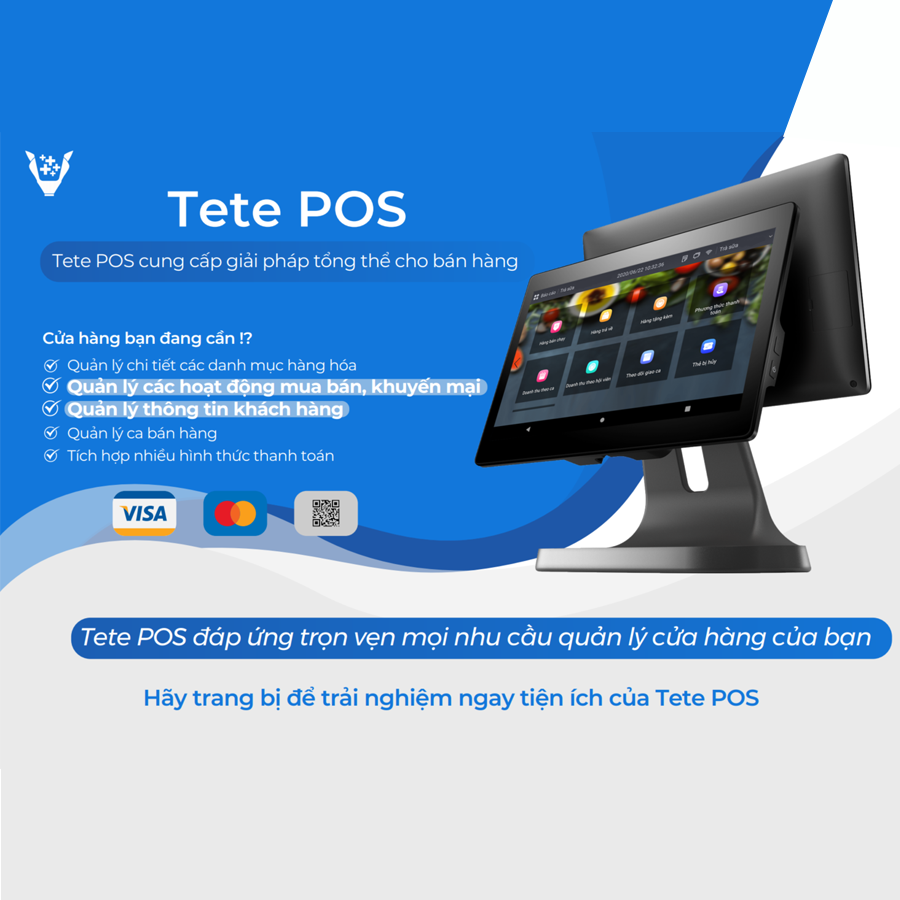 A professional sales software for retail chains, F&B. Not only integrating features to help the store operate more efficiently such as logistics, branch management, staff, membership, promotions, TeTe POS also applies artificial intelligence to help stores have can increase sales.
Non-cash payment solution, integrating payment channels by QR code on a single application. Delivering a great shopping experience to customers will help the store attract a large number of new customers, and at the same time can create and retain a loyal customer base for the store.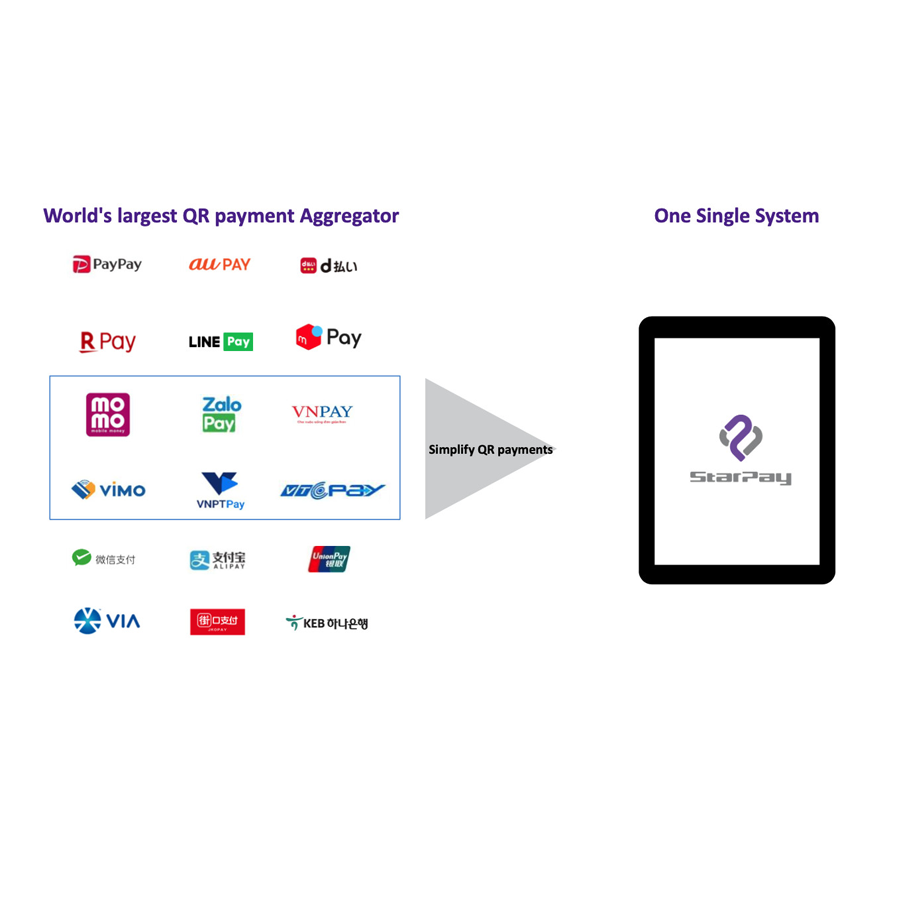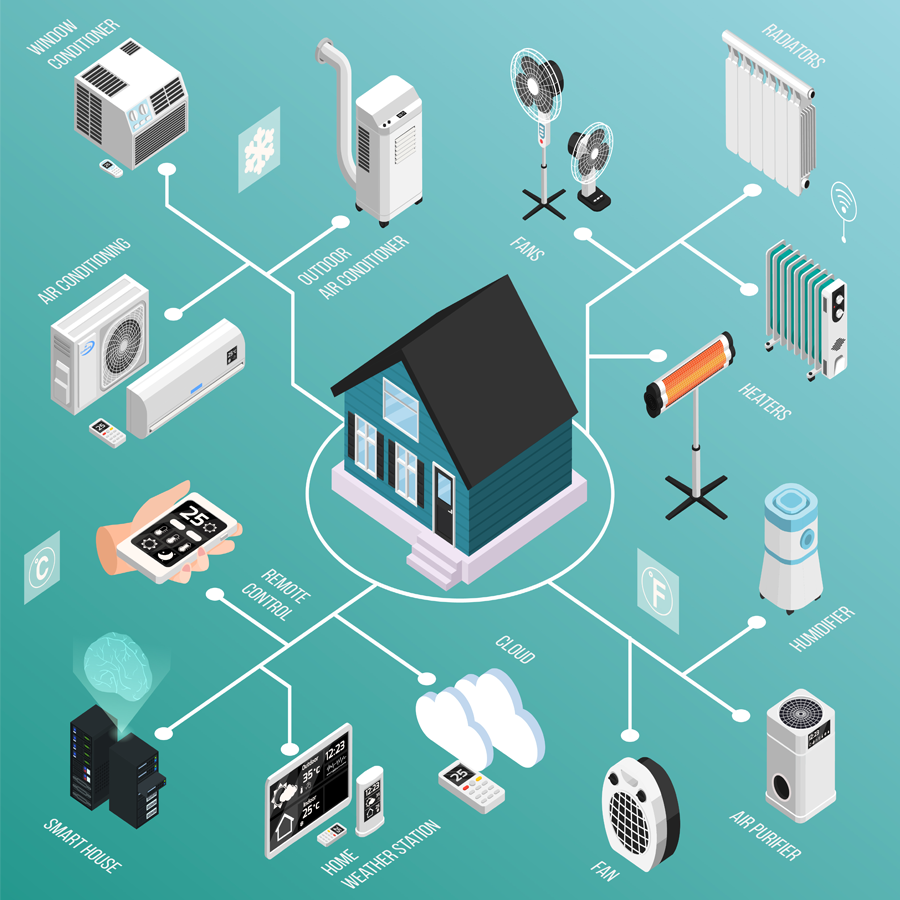 Infor EAM – The world's leading enterprise asset management solution. Netstars Vietnam is a consulting and implementation unit for customers in Japan. With our deep understanding and experience in Infor EAM, we are expanding cooperation to deploy to partners in Vietnam, helping businesses operate more efficiently, creating competitive advantages in the future digital transformation revolution.
Bringing the ability to deploy and apply IoT and Analytics solutions on all platforms: Cloud, On-premise in the shortest time. This solution has been used by many partners around the world, applied to projects: smart city, shrimp farm,…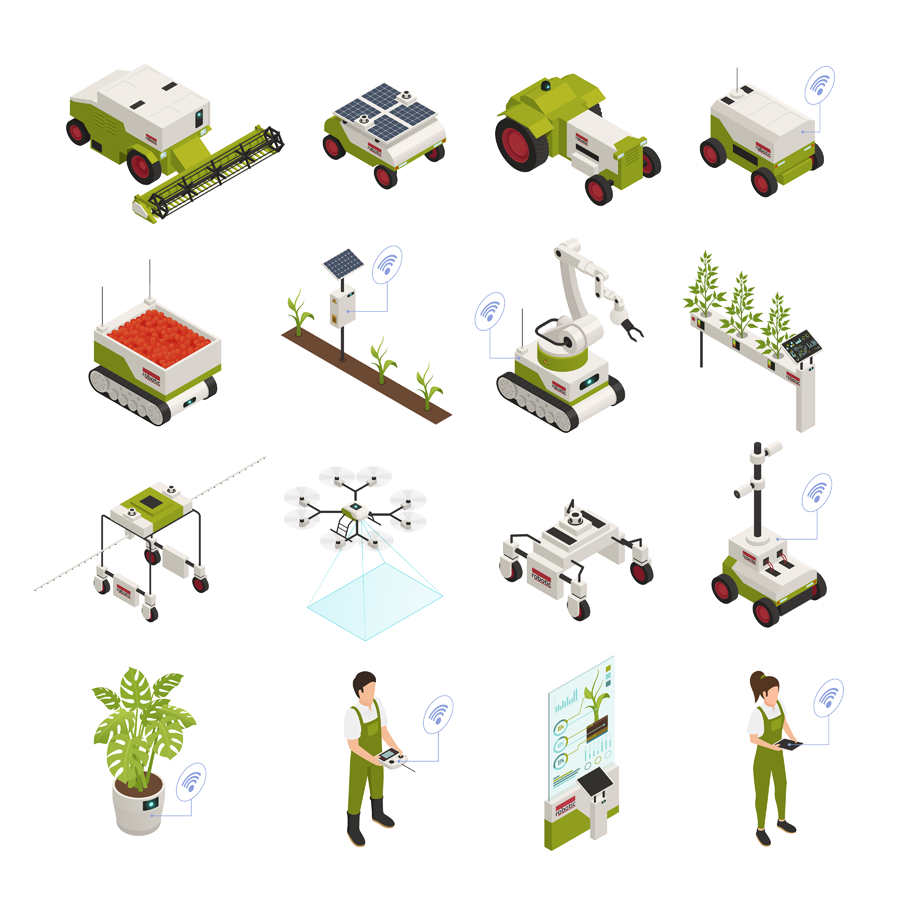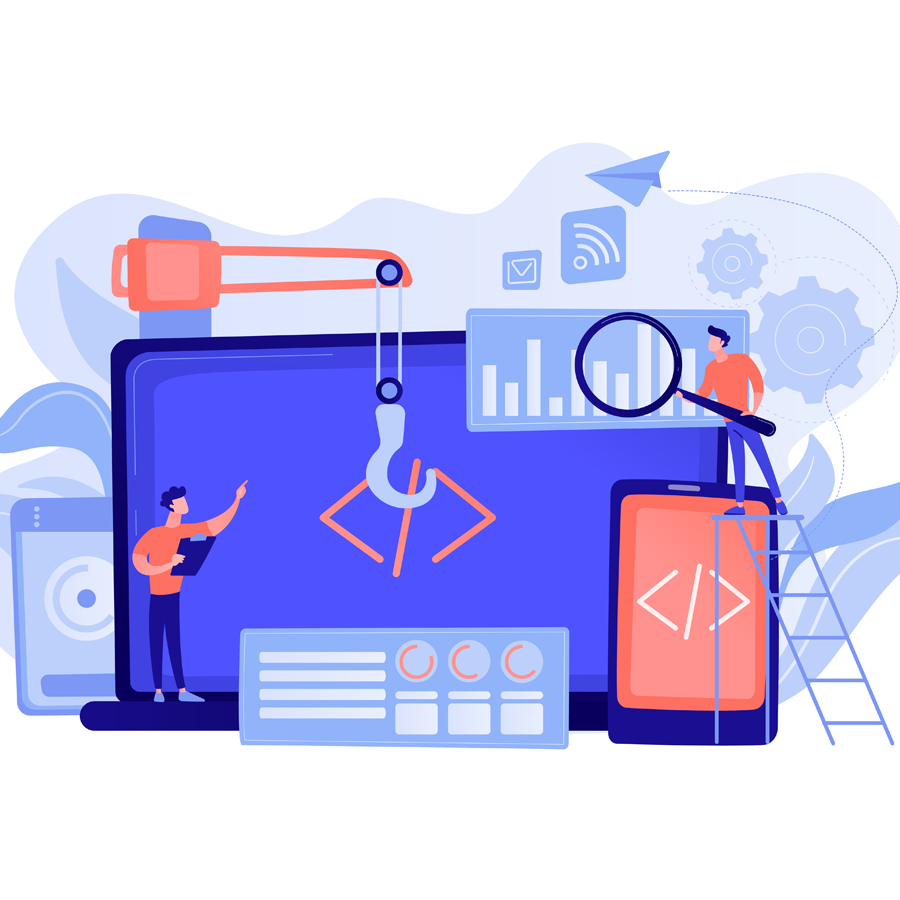 Software development and integration services
With a team of many experts in the fields of: FinTech, ERP, EAM … and a young, enthusiastic development team, quickly grasping new technologies and processes, we are committed to bringing value, help customers create and enhance their own competitive advantages.
Netstars provides Mini App to help companies put their existing services on Super App such as Wechat, Line, etc. to reach the available users and the platform's ecosystem.
Advantages of Mini App for businesses
Saving resources for product development
Get access to the existing user base from Super App
Take advantage of the ecosystem available from Super App
Upgrade the user experience solution
Mini App can be "separated" if it is mature enough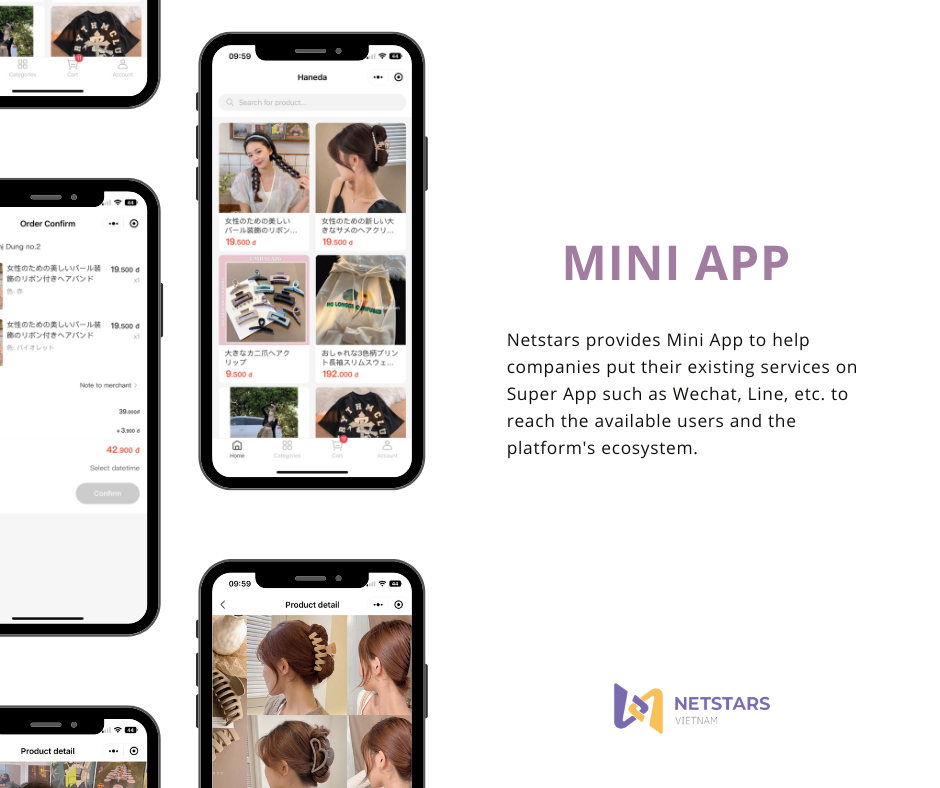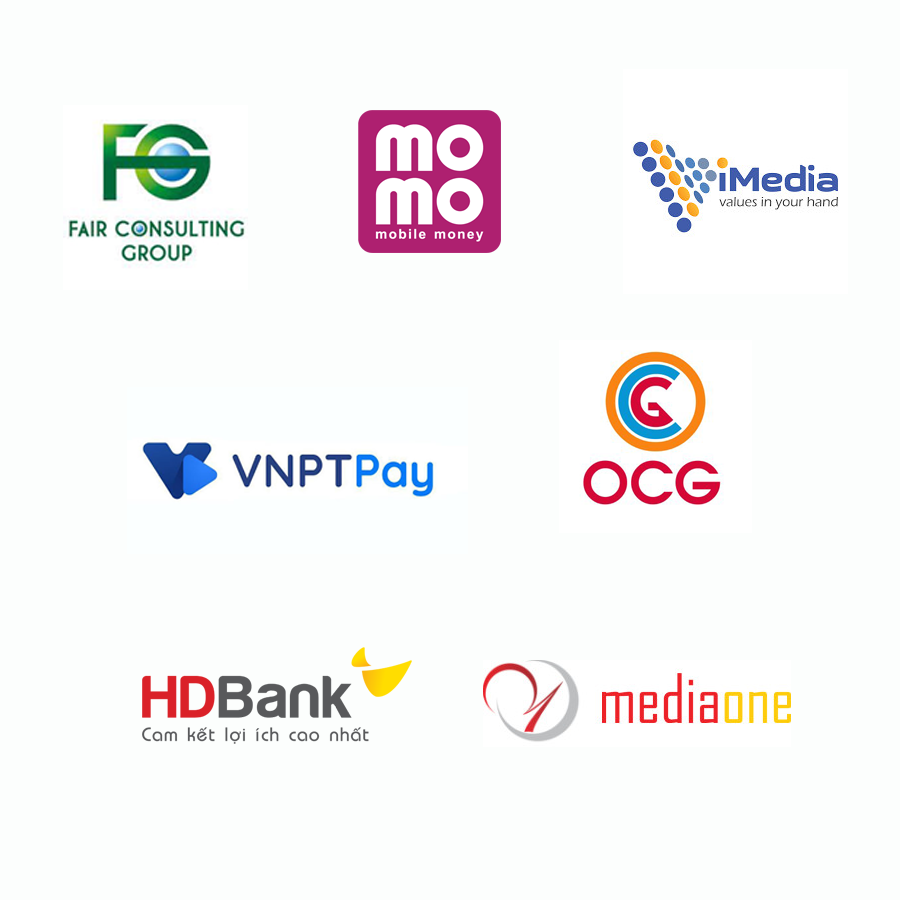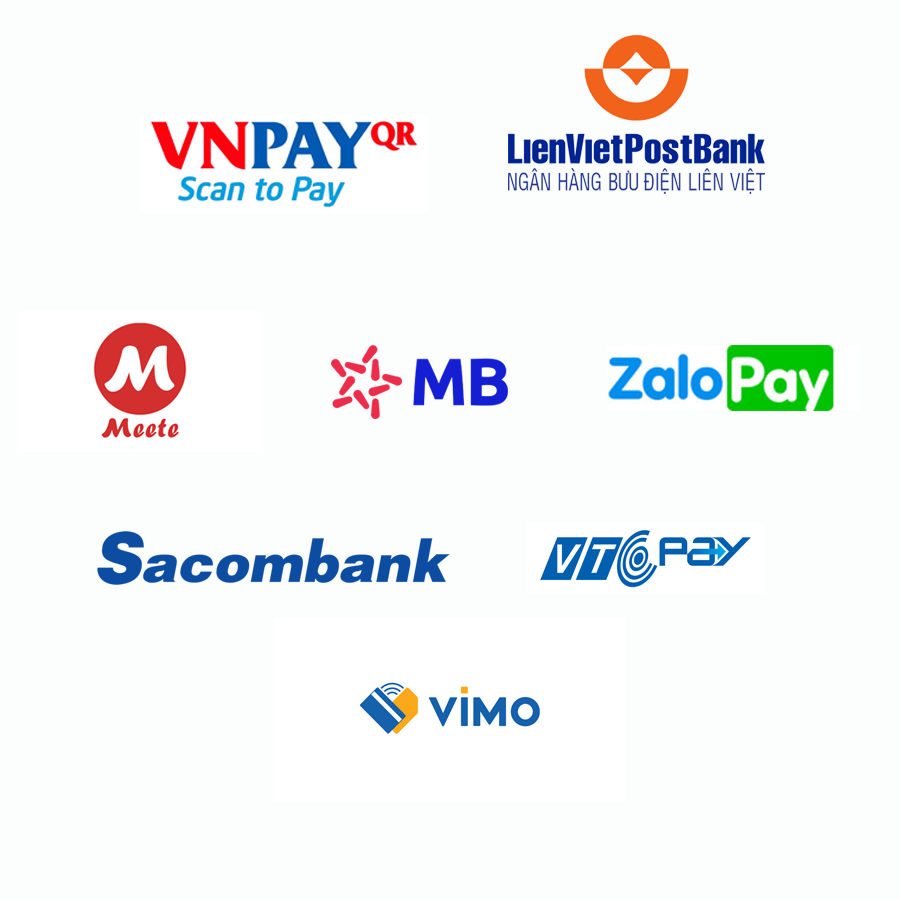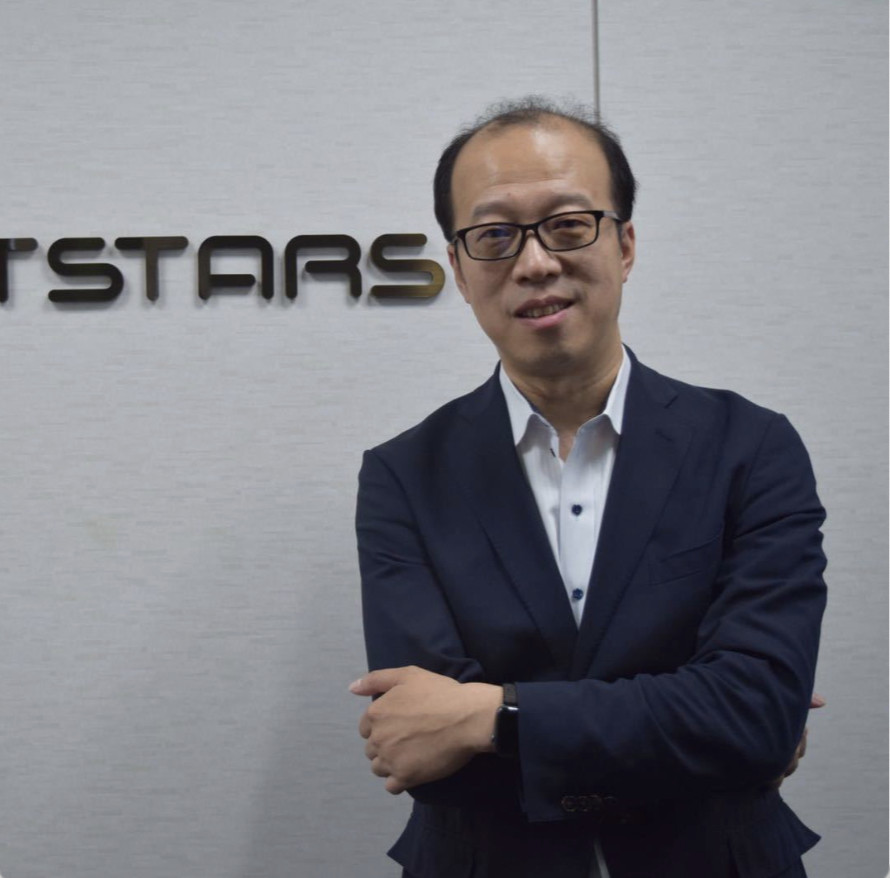 Tsuyoshi Ri – CEO of Netstars
With strengths in financial technology and cooperation in payment, we develop and provide cross-border non-cash payment services, management solutions, optimal international telecommunications services on mobile devices for Japanese and international partners with the desire to establish a global payment network, towards a cashless global payment future.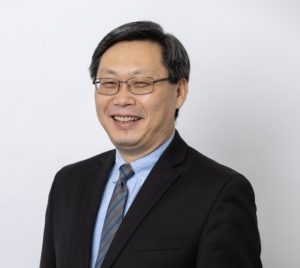 Chuck Chen - CTO of Netstars - President of Netstars Việt Nam
We attach great importance to Vietnam as a potential market and play a big role in Asia in general and in Southeast Asia in particular. With the experience we deploy from major markets such as the US, Japan and China and a team of Vietnamese staff who have a deep understanding of the market, we are confident that our solutions and services will meet the needs of our customers, Vietnamese market, actively contributing to Vietnam's digital transformation.