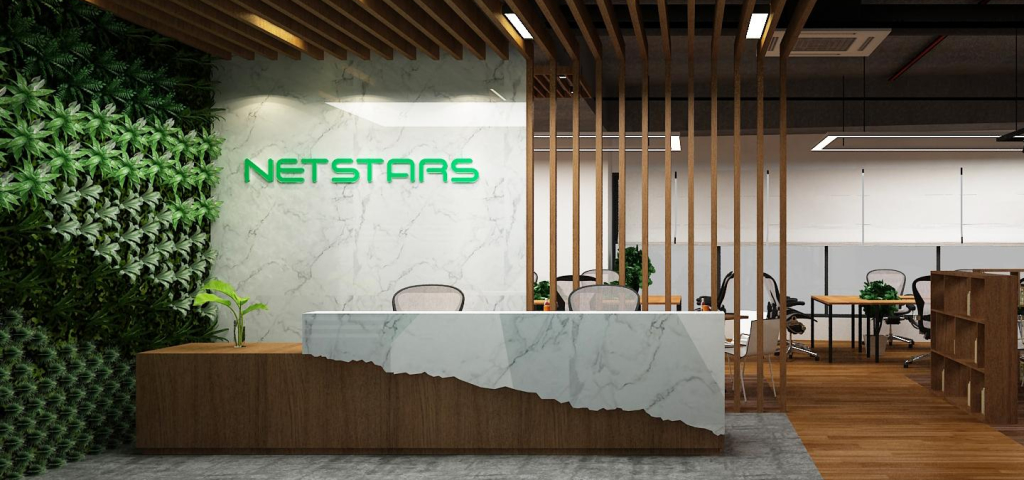 Netstars Vietnam Co., Ltd. is a member of the multinational technology corporation Netstars, headquartered in Tokyo, Japan and branches in China, Singapore and Vietnam.
Netstars Technology Group is a leading provider of payment and management solutions in the financial technology field in Japan. Netstars provides solutions and cooperates with leading corporations in the world and Vietnam such as Tencent, Alibaba, Singtel, QNB, Yahoo, NTT, Line, Japan Post, MB Bank,…
Netstars Vietnam is the research and development center of Netstars group taking charge of research and development on technical solutions for the international market of Netstars group, and Netstars Vietnam is also receiving the latest technology solutions and services of Netstars Group to deploy in Vietnam and Southeast Asia markets.
With the belief that technology will contribute to the development of society and change people's lives, Netstars Vietnam wants to bring the most advanced technology solutions of the world to apply in Vietnam

Netstars Vietnam's technology solutions have been deployed in the market, making a significant contribution to the digital transformation, as well as the direction of the cashless payment society of Vietnam. We always make every effort to ensure Netstars' various solutions can serve from small stores to large corporations, in line with the policy of the Vietnamese government: "no one is left behind in the 4.0 revolution"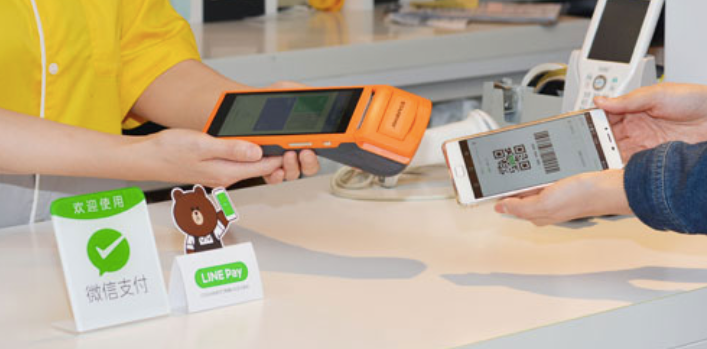 As a research and development center for software solutions and services of Netstars Group, Netstars Vietnam's staff are able to work in a professional environment with other global units of the group as well as other international organizations andinternational partners from Japan, Europe, Arabia…

Netstars Vietnam works closely with other units in the group to ensure providing partners and customers with the most reliable and optimal solutions.